Phil Llewellyn and Helen Stevens
are the black duck folk.  They live in Sutton Benger, a friendly village near Chippenham.
'The name comes from the black duck wind sock that marks our tribe's encampment at various folk festivals.  We love folk and roots music and started using our Village Hall for gigs in 2014 almost by accident when we organised a fundraising event and were privileged to welcome Martyn Joseph.   It was such fun, we decided to do it again!'
The hall has great acoustics and is a lovely intimate setting, accommodating an audience of around 110.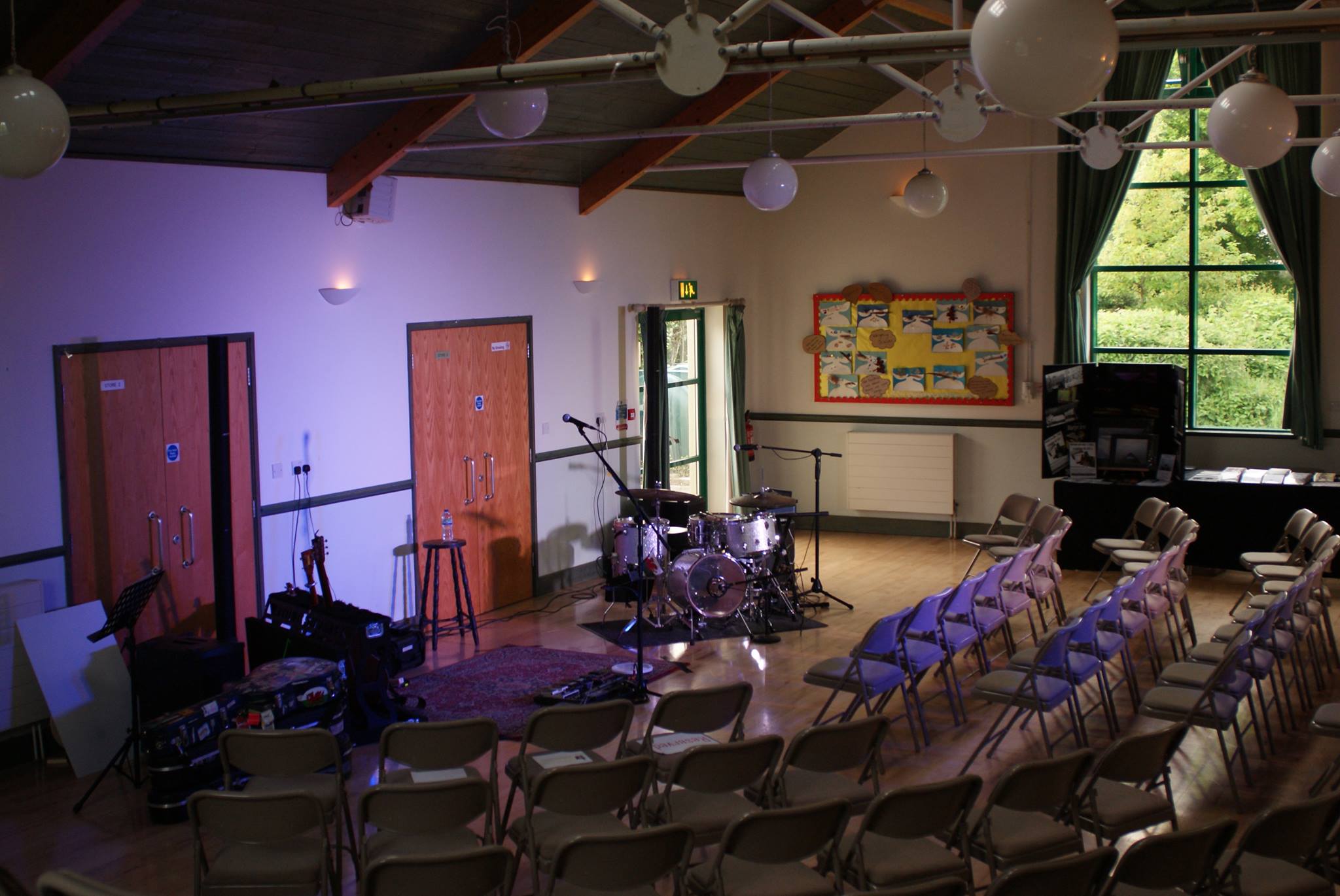 'We like bringing our favourite artists to the local community and pride ourselves on a real home from home welcome to everyone.  Our aim is to promote four concerts a year, each one benefiting a local charity or fundraising effort.
Sutton Benger Village Hall
is on Chestnut Road, Sutton Benger, Chippenham, SN15 4RP